Central Silk Board-ni gimin
Central Silk Board (CSB) ara niamo rikgimin bimang jean 1948 bilsio parliament act-ni ningo abachengaha. India sorkarini Ministry of Textiles ni ningo iako chalaiaha.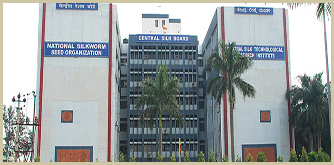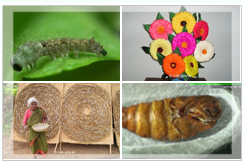 Sericulture Information Linkages and Knowledge System mingsa window information aro advisory service system-ara tarisamso giparangna, Kam Chalaigiparangna aro game gee chagiparangna ong∙a. Geanti SILKS-o uiatanirang gnang jekai, ong∙telaigipaoniko man∙a amgiparang, gee gamani biapko talbate masiatani, sina ba dinganiko nanganiko masiani, gee gamaniko nambatgipako daka-rikaniko on∙ani aro dongsogimin cholrangni bidingo talatani aro gegimin gamgiminko bading chiwalani.